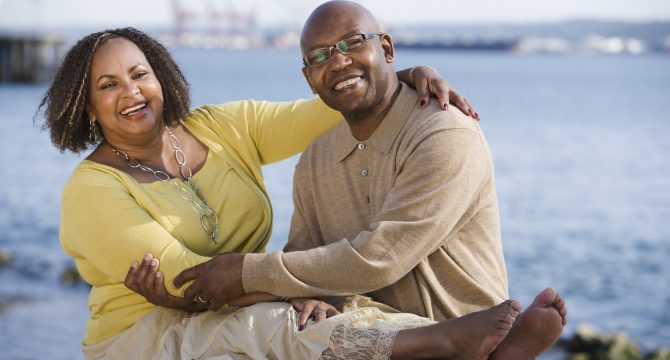 Two weeks!! No alarm to get you out of bed, no rushing out to beat traffic on the way to work, no meetings, deliverables or KPIs; George thought with  smile, while relaxing in bed a full hour after he had woken up this morning. He was excited!
His job had been exciting, don't think he hated it. He was at the top of his career, he'd had all the perks, his wife was happy and all his kids were done with school and had moved out. Now, it was just him and his day one babe.
George couldn't have been happier because he was ready for retirement, not just financially but emotionally too – he was prepared to enjoy every moment of it. He had older friends who were not enjoying their retirement. He decided he wasn't going to let that happen to him. We asked George and he said we could share the secrets of his long vacation.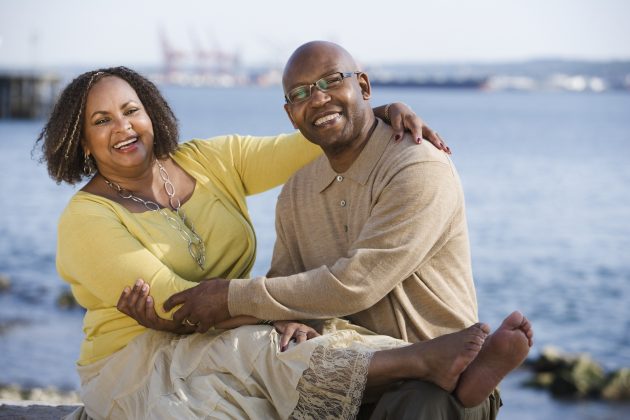 Long before his final day at work, he made a conscious effort to monitor the investments he had in anticipation of his retirement. He made sure he knew who was handling his retirement money, what it was being used for and how much he was making from that investment. Most of the guys he knew had spent most of their money looooong before, hoping that the future would sort itself out. But unless you make an effort to grow and replenish your money, it all goes away. So on the financial front he's covered. But in moving from having no time in his days to having all the time, there had to be a plan to keep him sane.
He's touched base with his old school boys and made some new friends who keep him on his toes. New friends, new experiences guaranteed. He's taking swimming lessons – at 60, imagine!! And only recently perfected his back hand in tennis. Wednesdays, he is on grandpa duty, picking up the grandkids from school for lunch.
George is on a lifelong vacation, George is enjoying his retirement only because he was adequately prepared for it.
We can help you create a retirement like that for yourself. Talk to Petra today to learn about our high performing investment – Savings Booster and other tools to guide you to a long vacation. You can start planning all the fun activities for your vacation now.
1. Petra Trust provides pension trustee services, provident fund management, and scheme administration services.
2. Petra also offers a voluntary tax-advantaged savings plan that individuals in both the formal and informal sectors can capitalize on to plan towards achieving their goals.
3. Petra Trust's leadership has over 60 years of combined world-class experience in managing institutional and sovereign funds in excess of 500 billion USD.