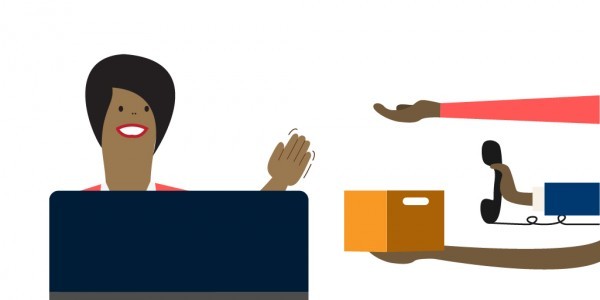 A typical day at work is full of side tasks to perform, favours to grant, lengthy meetings to sit through, emails to respond to and many other commitments that grow faster than you can often deal with. Many of these tasks may not make up the core of your day's work, but you may feel the need to take them on to be seen as team player.
Unfortunately, these non-core tasks wear us down and can rob us of our focus and effectiveness when it's time to get the core work done.
The result is that you may be caught between trying to get work done, and trying hard to meet all those other commitments. If you often do not meet your targets, or feel that you do not often present your best work, cutting back can get you back on track.
Start by saying 'No'.